Art Deco 2.90 Ct Round Created Diamond Vintage Style Ring 14K White Gold Finish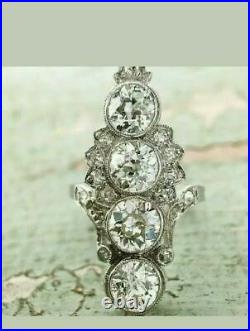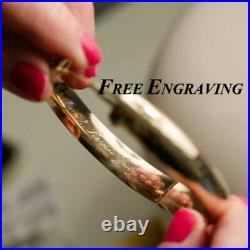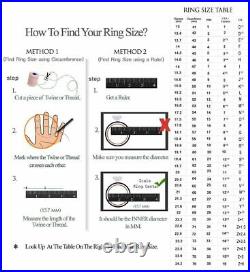 Step into the world of SIDAPSJEWELS and explore our exquisite collection of handcrafted jewelry, where every piece is a masterpiece. Our jewelry is not just about accessorizing, it's about elevating your style and making you feel special. Crafted with the finest quality materials, including gold, silver, diamonds, and precious gemstones, our collection features an array of necklaces, bracelets, earrings, and rings, each with a unique and timeless design. Our skilled artisans use traditional techniques to create stunning pieces that will leave you in awe. Our necklaces add a touch of elegance to any outfit, while our bracelets are perfect for layering or wearing alone. Our earrings are crafted with precision to enhance your natural beauty, and our rings are designed to be cherished for a lifetime. At SIDAPSJEWELS, we take pride in offering exceptional quality and value. Each piece of our jewelry is made with love and passion, ensuring that our customers get the best possible shopping experience. Browse our collection today and find the perfect piece of jewelry that reflects your style and personality.
Each piece comes beautifully packaged and ready to gift, making it the perfect present for a loved one or a treat for yourself. Shop now and discover the magic of SIDAPSJEWELS!