Handmade Brutalist Art Deco Lion Head Vintage Belt Buckle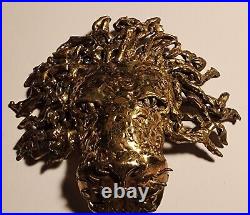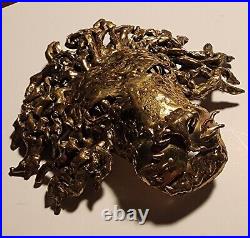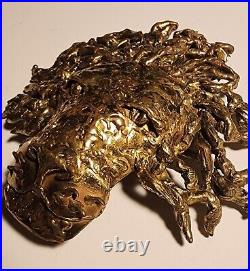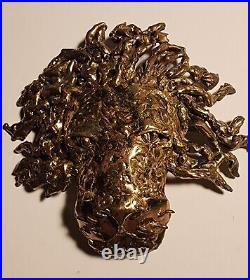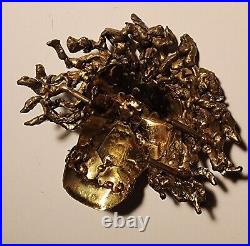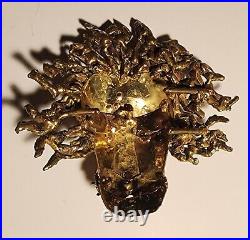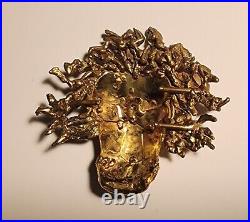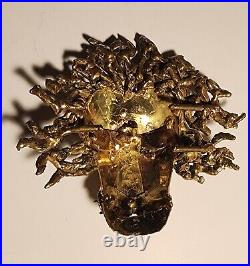 Excellent condition - unknown artist - great work and detail. This extraordinary handmade Brutalist vintage belt buckle features a fierce lion head design that is sure to impress any collector or fashion enthusiast.
The buckle is crafted with great attention to detail, showcasing intricate textures and bold lines that give it a unique and striking appearance. Perfect for those interested in collectibles, advertising, or clothing from the 1950s to the 1970s, this buckle is a great addition to any vintage collection or wardrobe. Don't miss out on the opportunity to own this stunning piece of history!